A look at a few of the small Scottish distilleries
Whisky, or usquebaugh in Gaelic, is a world renowned product of Scotland and makes it the perfect destination for any whisky enthusiast. Although the big name distilleries often offer popular tours, if you really want to discover traditional Scottish whisky why not try something a little more niche? Discovering new distilleries is a great activity for a rainy day and lots of fun to boot. Scottish distilleries are notoriously friendly places and you'll be given the opportunity for tasting, a tour and some fun at any of these small distilleries.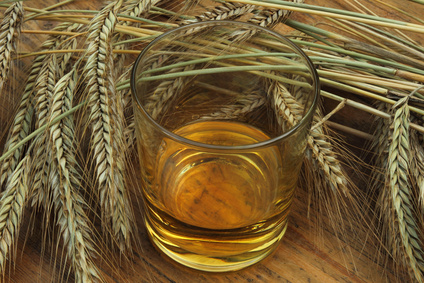 Longmorn distillery
On the door of the Longmorn distillery in Elvin is a sign, nothing unusual about that, but on this one it says "home of something special", and they couldn't have got it more right. This award winning single malt distillery was founded by John Duff in 1893, using water from fresh local springs to create a unique blend of flavours. Matured over 16 years this single malt is to die for!
Bruichladdich distillery
The Bruichladdich distillery was reborn in 2000 after it had been mothballed by Jim Beam Brands in the 1990s. Sitting on the shore of Loch Indal it is Islay's most westerly distillery. 50% of the barley used in the process is organic (with the aim to have 100% organic eventually), 100% of the barley is from Scotland so delivering a truly Scottish product. They have two whiskies – the Classic Bruichladdich, unpeated which they describe as elegant, floral, complex and pure. For those who prefer the peaty flavour there is a heavily peated single malt. You can tour the distillery and if you fancy a change from whisky they also produce The Botanist – a dry gin made with native Islay botanicals.
Bladnoch distillery
Scotland's most southerly distillery lies on the bank of the river Bladnoch in the beautiful area of Galloway. It has been producing whisky since 1817. In addition to the tours you can also sign up for Whisky School – a great way to learn more about this wonderful Scottish tipple!
If you want to visit these or any of the other many niche distilleries in Scotland, WL Sleigh can help you find the more out-of-the-way whisky to sample while on your travels.