Quality Policy
A key aim of W L Sleigh Ltd is to achieve sustained, profitable growth by providing high quality, products and services that achieve increasing levels of customer and consumer satisfaction.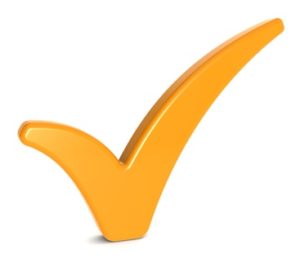 If you have any comments, positive or negative about the quality of any aspects of our service, please email or call us.
The management of the quality of the service that WL Sleigh supplies is vital to enduring a strong relationship with customers. In order to achieve this everyone who works for W L Sleigh actively supports the company's quality policy.
To ensure that we continue to meet these high standards the team at W L Sleigh is fully committed to:
The continuing development and implementation of best practice to improve our quality and standards.
Appraising all of our business activities in order to increase operational excellence in all of our dealings with customers, employees and the community in which we operate.
Looking for improvements in every part of our business, assigning clear management responsibility for compliance and improvement.
Ensuring that our quality objectives are established at all levels of the organisation, with the aim of continually improving the product and services we provide so enhancing customer satisfaction.
Take responsibility for all aspects of our supply chain, working with suppliers to ensure best practice with least possible environmental implications and improving our cost effectiveness and efficiency.
Provide high quality services that meet and exceed our clients' expectations.
Develop, support and recognise our employees so that they can be responsible for the improvement of quality, encouraging a 'right first time' culture.
Seek to become the preferred supplier to our consumers through sustained improvement of brand quality in all aspects of the business.
The aims and objectives of our Quality Policy will be reviewed at regular intervals.